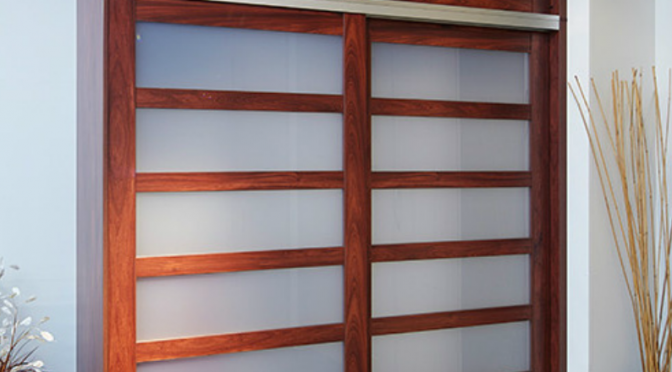 Designing and building your own home is a wonderful experience, because you can have exactly what you want in your new house. So have you considered including a walk in wardrobe in your plans?
At the design stage, a walk in wardrobe is fairly easy to add into your plans, because walk-in wardrobes don't have to take up much room at all. Of course, you can have a walkin wardrobe that is the size of a small bedroom, but with limited space you can easily add one to your new home.
All it takes is a few changes to your initial house design plans and you will have the perfect solution to your walkin wardrobe storage needs – giving you enough wardrobe space for all of your clothes, which need to be hung up, as well as your fold up clothes, shoes, hats and other accessories.
Walk In Wardrobes
Are Essential For Today's Fast Paced Lifestyle
The last thing you want to happen is to move into your brand new home and find that your wardrobes are not big enough and you have to jam everything in tight to make them fit the wardrobe space.
This means that you now need a chest of drawers for your fold up clothes and that takes up too much space, so your lovely master bedroom is no longer expansive, but is looking very cramped. On top of all this, you can't find anything in the wardrobe and you even have an overflow in the guest room walkin wardrobe as well.
These problems take a lot of the love away from a newly built home, as you realise that you could have designed your walkin wardrobe spaces more efficiently, given some more thought. So don't skip over this step and think that the old fashioned wardrobes with one horizontal hanging bar and wasted wardrobe space above and below will do for you – because it won't.
You need a walkin wardrobe that is fully organised and gives you enough wardrobe space to hang all of your clothes without becoming creased (because they are not jammed in) and space for your fold up clothes, hats, shoes and other accessories.
You might be surprised at how little space you really need for a walk in wardrobe, when the wardrobe space is organised efficiently and there is no wasted space. So if you are ready to build your new home, give some serious thought to a custom designed wardrobe. A custom walkin wardrobe made to order. A walk in wardrobe to solve all of your wardrobe storage problems once and for all.
Call Flexi Wardrobes on 08 9301 4200 or complete our online enquiry form and we will come out, measure your space and design the perfect wardrobe solution for your lifestyle.
February 9, 2016