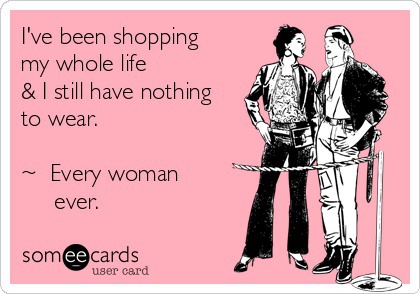 Luxury wardrobes are now trending in new home wardrobe design. More and more of us want to have the luxury of walking into our robes and being able to see all our clothes displayed neatly, making choosing the outfit for the day very easy.
Luxury Walk in Wardrobes Perth
Wardrobes Perth – When choosing a new house plan, and you have a really good think about whether you need that fourth bedroom. Why not use that space for a luxurious custom designed dressing area / walk in robe. With the area of a minor bedroom you could have the designer dressing area and wardrobe of your dreams.
It will not be as expensive as you may think. The un-needed bedroom would already have costings for a power point, light fitting, built in robe with hanging rail, lighting, a door and there would also be a window in the room as well. The builder's credit on the window and door, could go towards some extra shelving and rails in the new master dressing suite.
When you have saved some money further down the track, you can then add in some sliding doors, smart racks, built in furniture with drawers, shoe racks, mirrors, Hollywood lighting and mini bar if required.
Add Value To Your Home With A Dressing Room In Your Wardrobe
Yes, you can definitely add value and appeal to your home by creating a walk in robe with outstanding storage solutions. This is a viable option for your walk in wardrobe and dressing area.
The choice is yours, what do you need and what do you want. Do you really need an extra spare bedroom? If you are an empty nester choice, if you are now an empty nester, surely one or two spare bedrooms is enough.
A 3 x 2 house with a huge designer walk in dressing room/ robe storage would attract the biggest group of prospective property buyers out there in WA…yes the middle aged baby boomers.
Flexi Storage Solutions WA
Flexi Come To Your home and:
Accurately measure the wardrobe space for you
Discuss your needs while you are in the area
Take the time to understand your needs without disruption
Illustrate wardrobe style and design options and door solutions that could resolve your most difficult wardrobe challenges
Create a 3D computer model of your new wardrobe design on the spot
Provide you with an instant quote for shelving, sliding or hinged doors, robes for smaller areas or spacious walk-in robes
The best quotes W.A has to offer
Contact Flexi Perth on (08) 9301 4200 and find out how they can transform your wardrobes into a beautifully functional space.
For more information on custom built quality Wardrobes, contact Flexi for a free visit and quote on 08 93014200
September 29, 2016