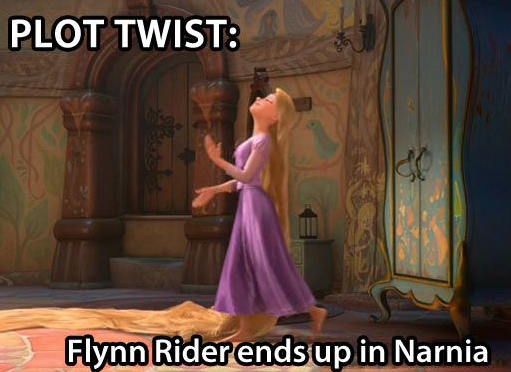 Are you rummaging in your cluttered, overfilled wardrobes everyday?
The problem is that most wardrobes in Perth are far too small. Most of the robes are very basic and don't have the style that we need for today's lifestyles.
Eventually most home owners become completely fed up with their wardrobes in Perth and decide that it is time for a make over. When you are ready to explore new wardrobe storage storage solutions and ideas for your home, you need to do your homework so you can make sure that you get it right.
Custom Wardrobes Perth
First of all you need to find some professional advice from the experts in wardrobe design and manufacture. You need to get advice on the type of wardrobe solutions that are best for you.
At Flexi Wardrobes in Perth, we have years of experience designing the perfect custom wardrobes for every customer in WA
Our team will come to your home, look at your current available storage space and give you our expert opinion on what style of robes will work best for you and your family.
Choose from either a built in wardrobe in Perth or a walk-in robe with or without doors.
Space:
If you currently have a built-in wardrobe in Perth then clearly you will want to replace like with like. Flexi robes are made by master craftsmen and will be hand crafted specifically to suit your needs.
If your requirements are, extra hanging space, a built-in drawers, shoe rack or a row of shelves in your Perth wardrobe, we can create exactly what you want to make your life easier.
Budget:
At Flexi Wardrobes in Perth we have robes to suit every budget. None of our products are flat packs, our product range are custom made by our master craftsmen for each client. The cost of your wardrobes will depend on whether they are built-ins, walk-ins, the finish you require and the size.
Flexi Wardrobes Perth
Here at Flexi we only use high quality materials on all of our wardrobes, including all the fittings and door furniture. Whatever your budget, you will be surprised at the quality and the affordability of our wardrobes.
Why not pop into our Perth showrooms so you can view the quality of our range of storage solutions first hand? Come and have a chat about with us about how we can help you achieve the wardrobes of your dreams.
For information on our customised wardrobes in Perth or to set up an appointment for your free home visit service with our designers, call Flexi Wardrobes on 08 9301 4200 or complete our online enquiry form.
November 3, 2016