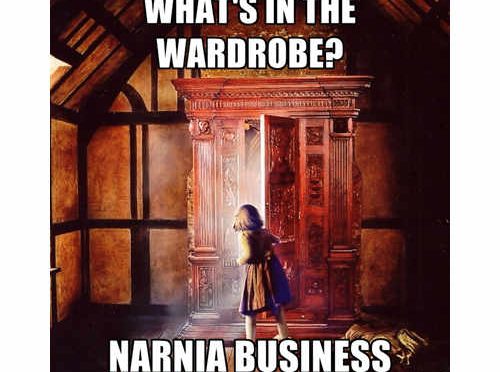 Most of us are used to the standard no fuss basic wardrobe in Perth. You know the ones that have a long horizontal hanging rail with some storage shelf above. This is the type of wardrobe that is usually built in new homes and certainly comes in lots of older homes.
As our lifestyles change, we are demanding changes in the way we use our homes. One of these changes is in the bedrooms. Usually we have a large master suite with walk-in-robes or we have a bedroom that is stuffed with old style wardrobes, chests of drawers and bedside tables.
Many of our kids, need a study area and a computer station in their bedrooms as well. Trying to squeeze everything into one small bedroom is very difficult, sometimes we have a lot of shelving and coat hooks attached to the minor bedroom walls to create areas to store hats, school bags, sports gear etc.
The Wardrobe Solution
A smart wardrobe solution in Perth homes is to a custom design robe for your needs and have it crafted and installed by our team here at Flexi.
Our modern lifestyles are causing us to put more emphasis on walk-in-robes in Perth, as well as custom storage and lavish en-suites, rather than just making do with a bedroom storage system that no longer suits our needs.
A few simple changes and you can make a significant impact on the way you live your life in your home.
Many people have old-style robes that are overflowing, but they don't have the room for walk-in wardrobes.They can opt for one of our customised wardrobes that is specifically designed to suit their needs and solve their bedroom furniture problems.
You will be amazed at the organisation we can fit into the same space as your old-style wardrobe, changing your robe from an unorganised mess of clothes into a well-organised modern robe solution.
If you have enough room for walk-in wardrobes, this will definitely give you more than enough space for all of your clothes, shoes and accessories. Some of our customers have a dressing room incorporated into their walk-in robes with a full length mirror, electrical points and an chair. Now that makes getting ready in the morning so quick and easy.
A large walk-in-robe can even give you extra space to store your suitcases and other large items. At Flexi wardrobes, we have are lots of options to help you organise your children's bedroom storage. We can easily fit a small study nook into a robe in a student's bedroom. Whether you chose to modernise your current wardrobes or upgrade to walk-in wardrobes, you will notice a significant improvement in your lifestyle for yourself and your family.
To find out how our Perth wardrobes can improve your lifestyle,
call Flexi Wardrobes on 08 9301 4200 or complete our online enquiry form.
November 17, 2016