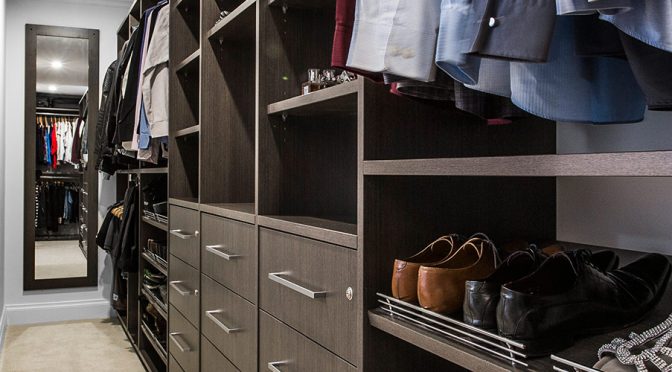 Custom designed wardrobes are a valuable addition to any Perth home.  Not only do they look great, they are functional and create extra storage! Flexi Wardrobes in Perth are the obvious choice for someone looking to add wardrobes to their Perth Home.   The professional, skilled and experienced team have been designing and building wardrobes to suit Perth people for over 60 years.  Here are just a few reasons why Flexi Wardrobes in Perth are the best choice for peoples wardrobe needs in Perth.
Easy Design Process
Flexi Wardrobes in Perth know how to simplify the design and installation of new wardrobes for the customer.  At Flexi Wardrobes, one of the team members will visit the customer in their home, to take a look at the area and discuss their needs and wants when it comes to their new wardrobe.  They will assess their storage needs and consider the look they are after in their home. The team member can show people straight away with their full-colour 3D computer design software how they can transform the space.  This allows customers to easily visualise their new wardrobe before they are installed.  The Flexi Wardrobes team member can then provide the customer with a full design and quotes straight away, on the spot!
Beautiful, functional wardrobes
Flexi Wardrobes in Perth design beautifully functional wardrobes that are built to the highest standards. Their custom wardrobes are designed specifically for the customer's needs and home. The wardrobes are all uniquely made to measure by highly qualified tradespeople.
Wardrobes delivered on time and on budget
The team at Flexi Wardrobes in Perth guarantee that they will deliver custom designed wardrobes on time and on budget.  The installation of a new wardrobe is included in the price and can be completed in as little as four weeks from placing an order.   Flexi Wardrobes in Perth are proud to produce quality custom wardrobes at a competitive price.
The best craftsmen
Flexi Wardrobes in Perth are proud to have the best people in the industry on their team.  By employing the best craftsmen in the industry, Flexi Wardrobes delivers a product that exceeds customers expectations.
People in Perth that are thinking about adding custom wardrobes to their home should get in contact with Flexi Wardrobes. Flexi Wardrobes have established themselves as leaders in the field and have developed a distinguished reputation over the years. Contact Flexi Wardrobes in Perth to find out more.
June 27, 2018